The TFE Winter Concert Premiere Starts Soon! Come meet us out by the pavilion! Ace is giving away hot chocolate while it lasts, and PTO is selling drinks and candy. Use the following document to see the times each class will be on stage. If you can't make it tonight please make sure to watch the concert tomorrow when it is posted. Thank you!
https://docs.google.com/document/d/14BXDWpCUEDhaYrOctiAMvNY6sXCimwthpofiovX4uPw/edit

Congratulations to our Students of the Week from last week! Sorry for the late post, but we want to recognize each of these Lil' Mavs for their great work in the classroom! Xadie Hernandez Catalaya Zamora Ameliah Prado Andrea Ponce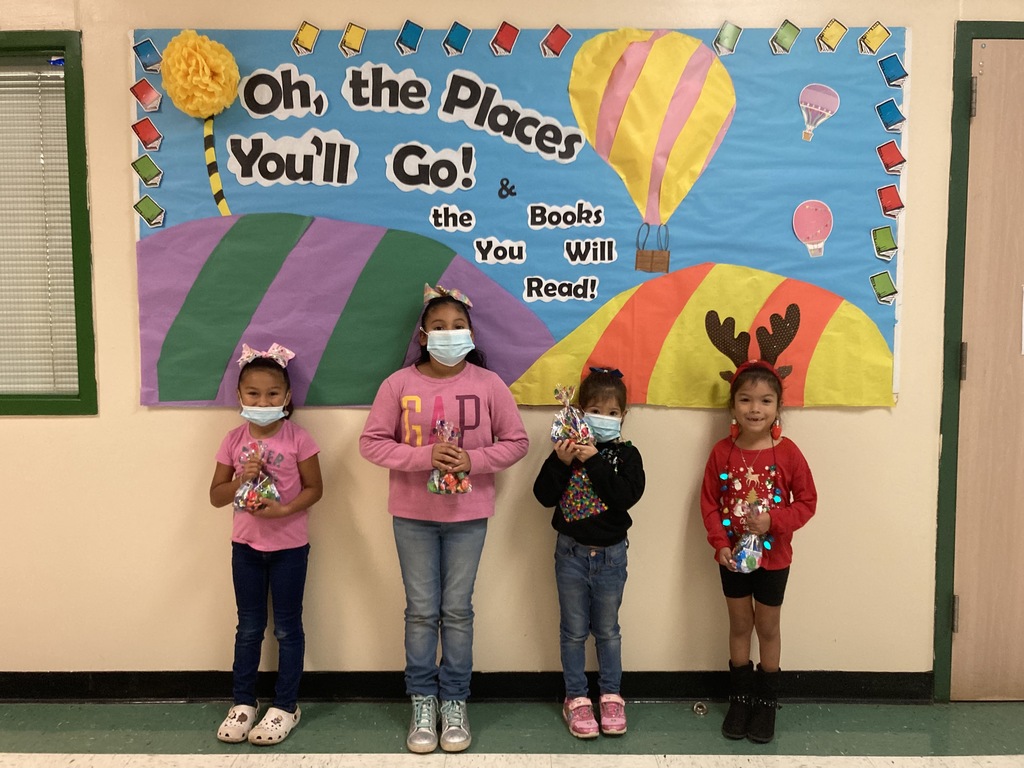 TFE Parents and Community, Please read the information below pertaining to our final school week of 2021. Included are two event flyers that are mentioned in the memo.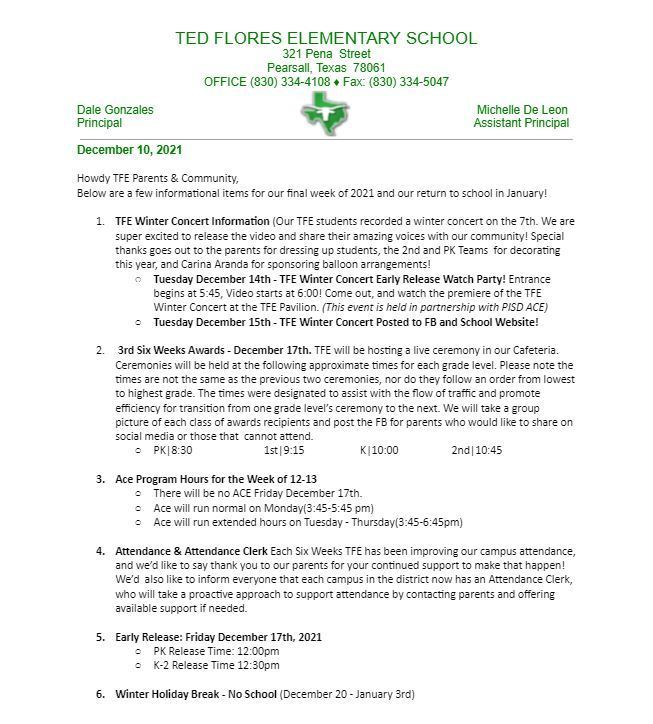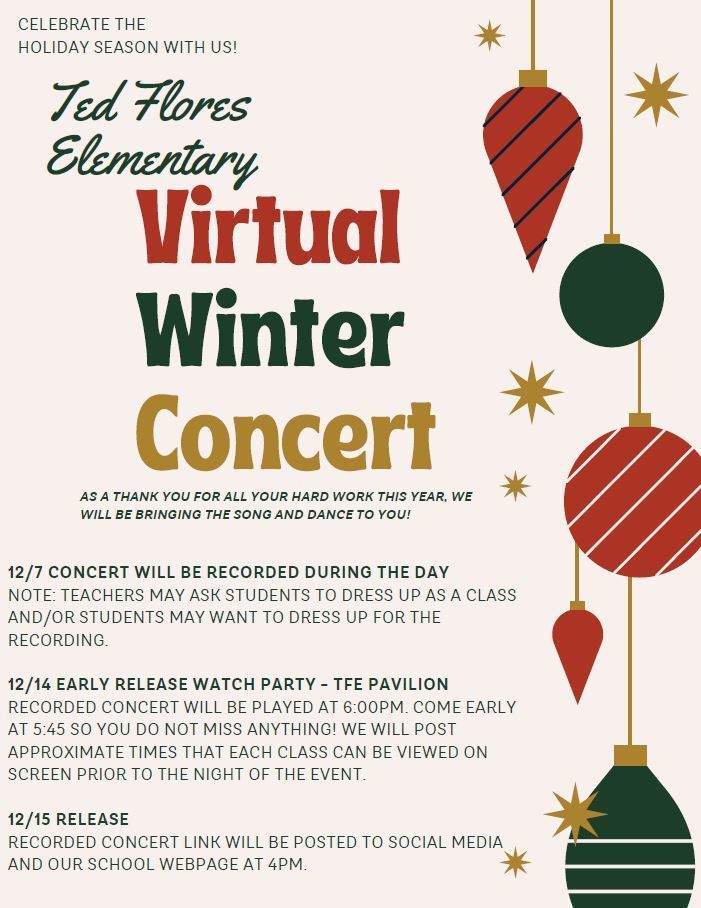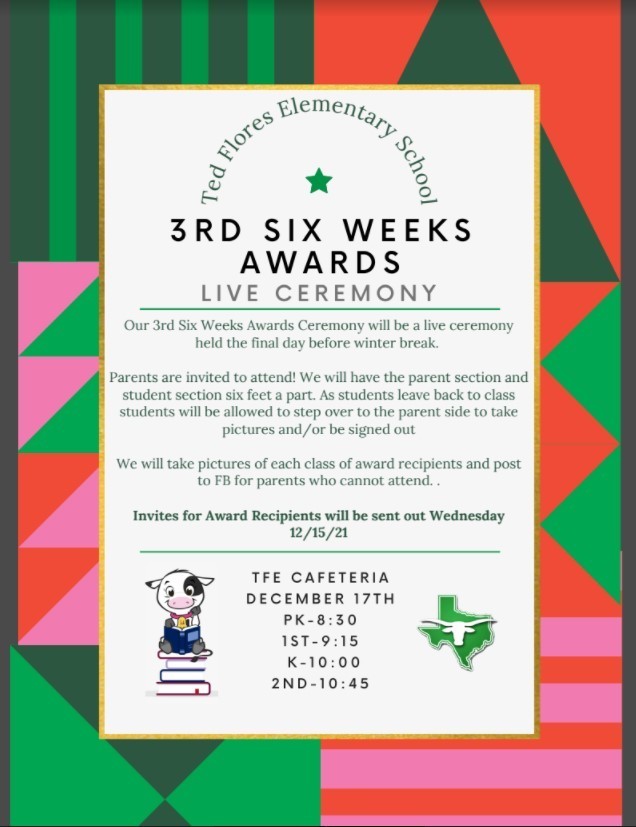 Tuesday's Teacher/Staff Member of the Week: Ms. Parsons! Thank you for your dedicated work ethic, strong rapport with students, and infectious positive energy that radiates throughout the 1st Grade and TFE!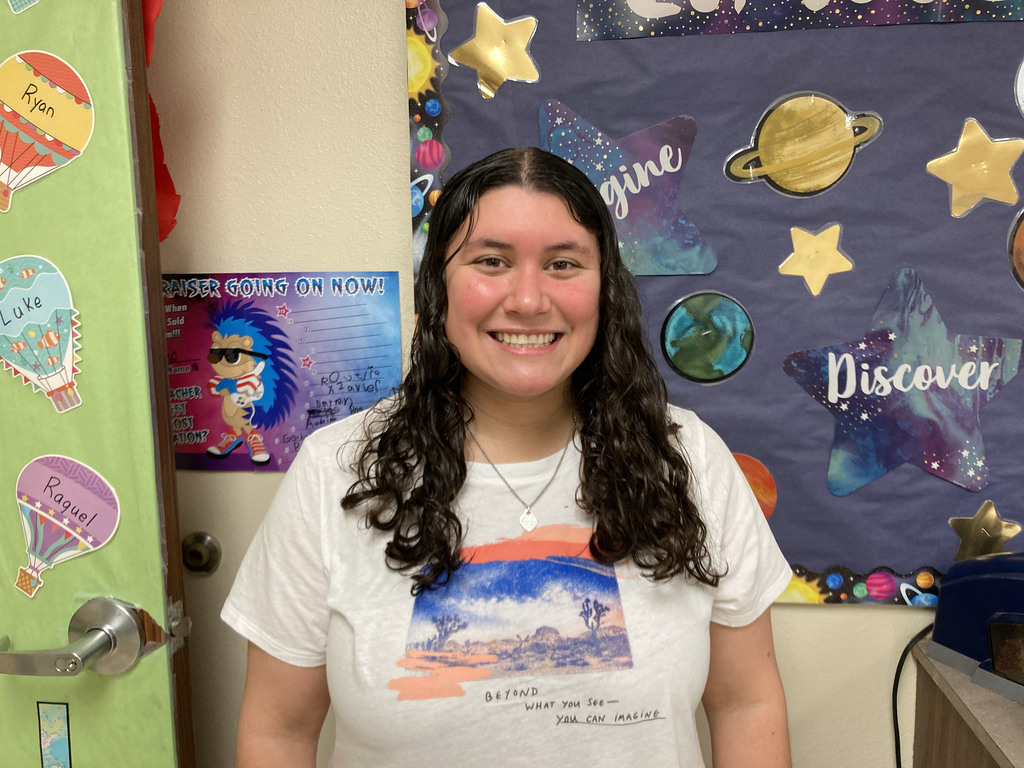 TFE 3rd Six Weeks Awards Ceremony Information! - Dec 17th.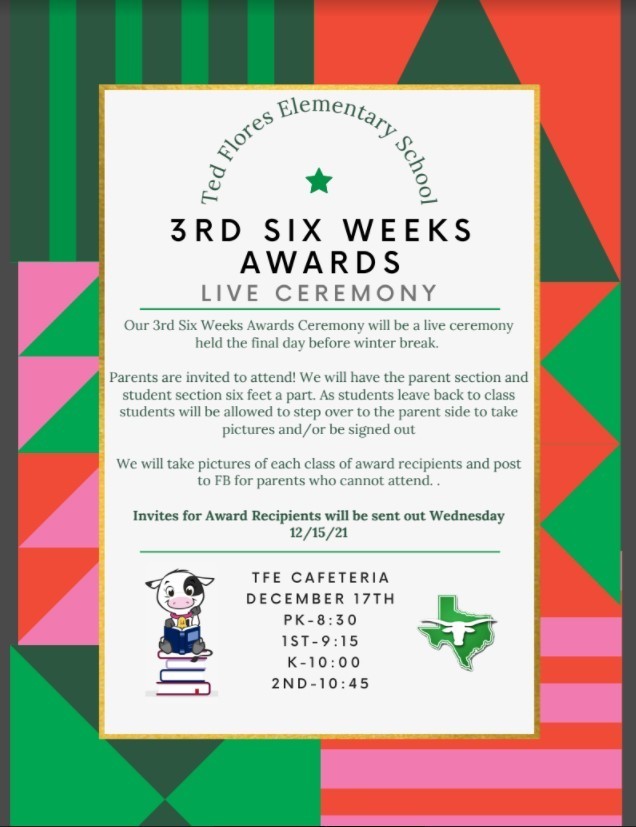 We'd like to recognize our Staff Member of the Month of November - Mrs. Solbrig! In addition we'd like to recognize the two most recent staff Members of the Week - Ms. Waldrum and Ms. Reyes! Thank you for all your hard work and making a difference, every day, for our students.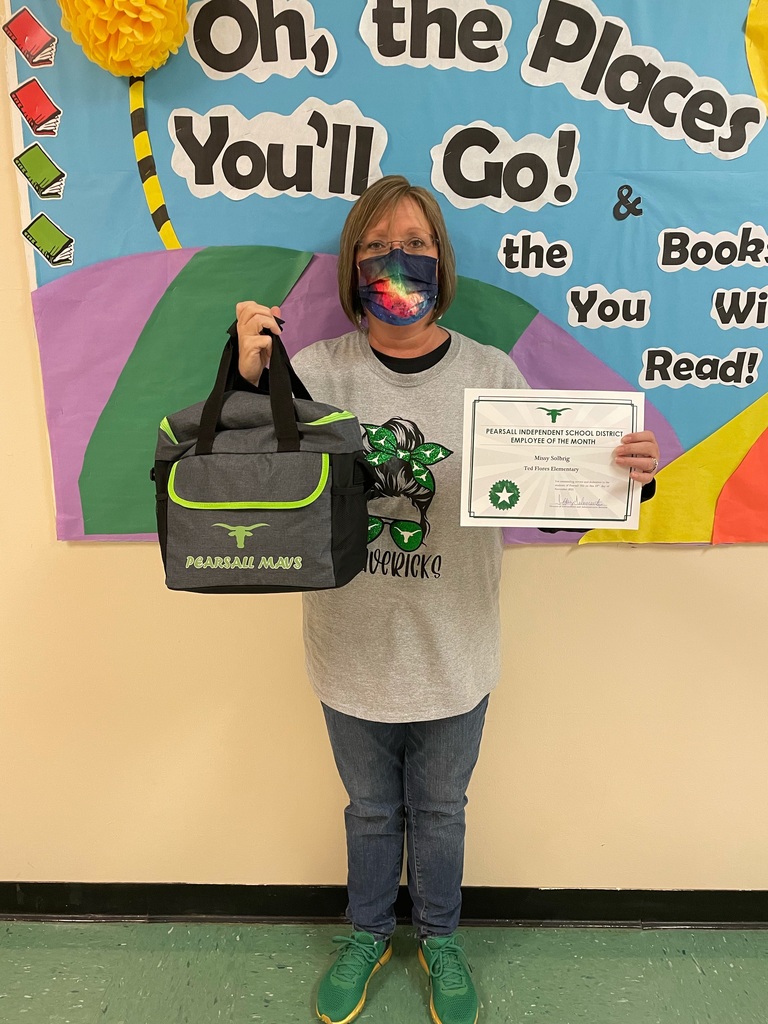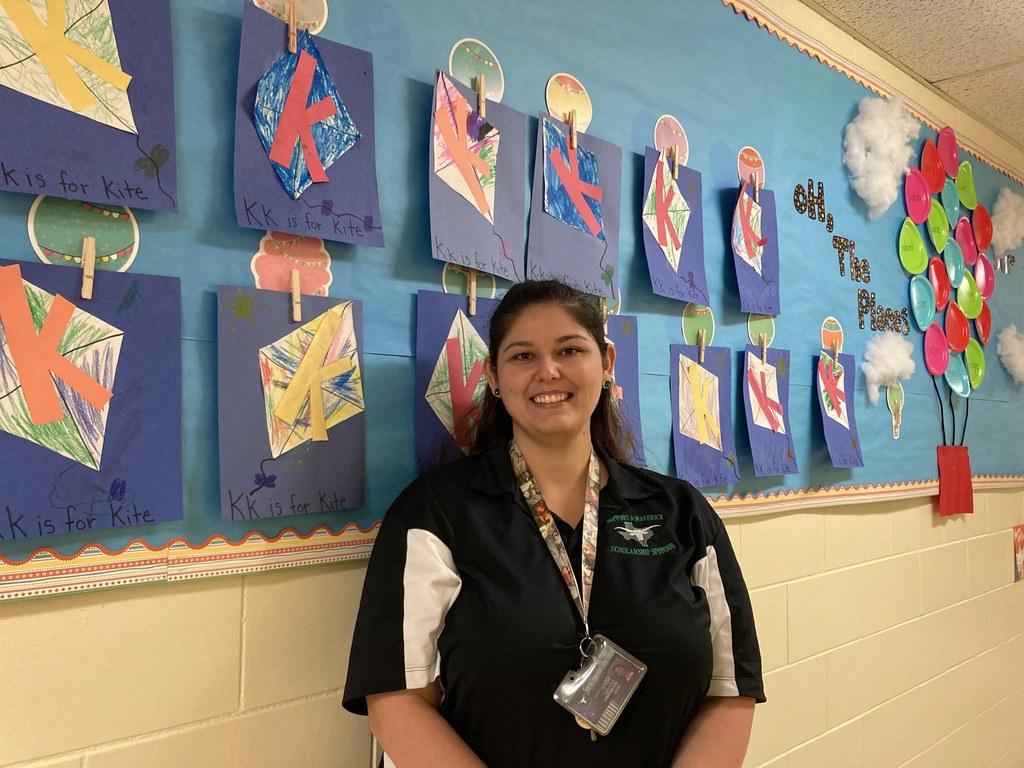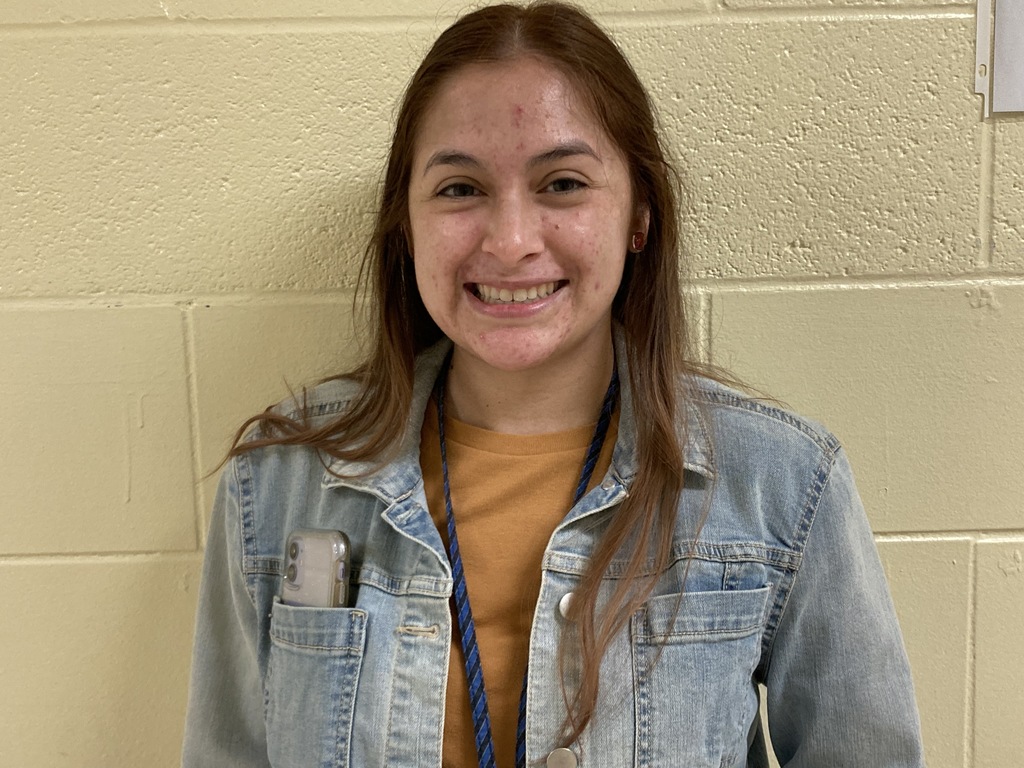 Congratulations to our Students of the Month for November! These students are selected for their outstanding character, behavior, and attitudes! Ashlee Jaranto & Nydia Falcon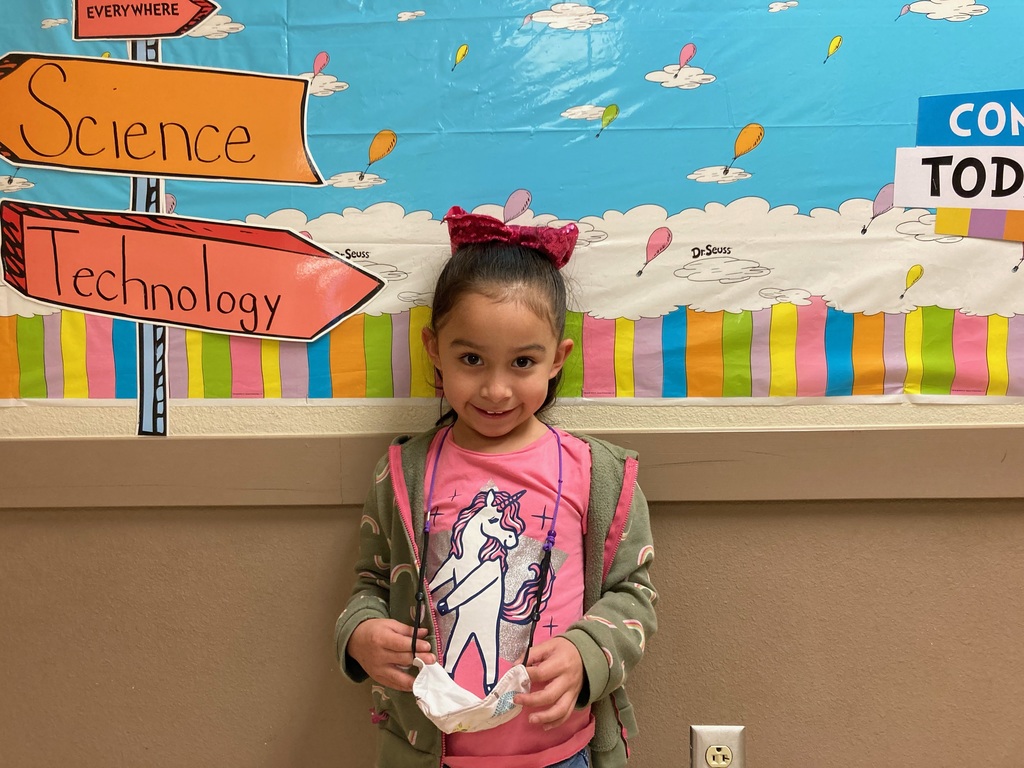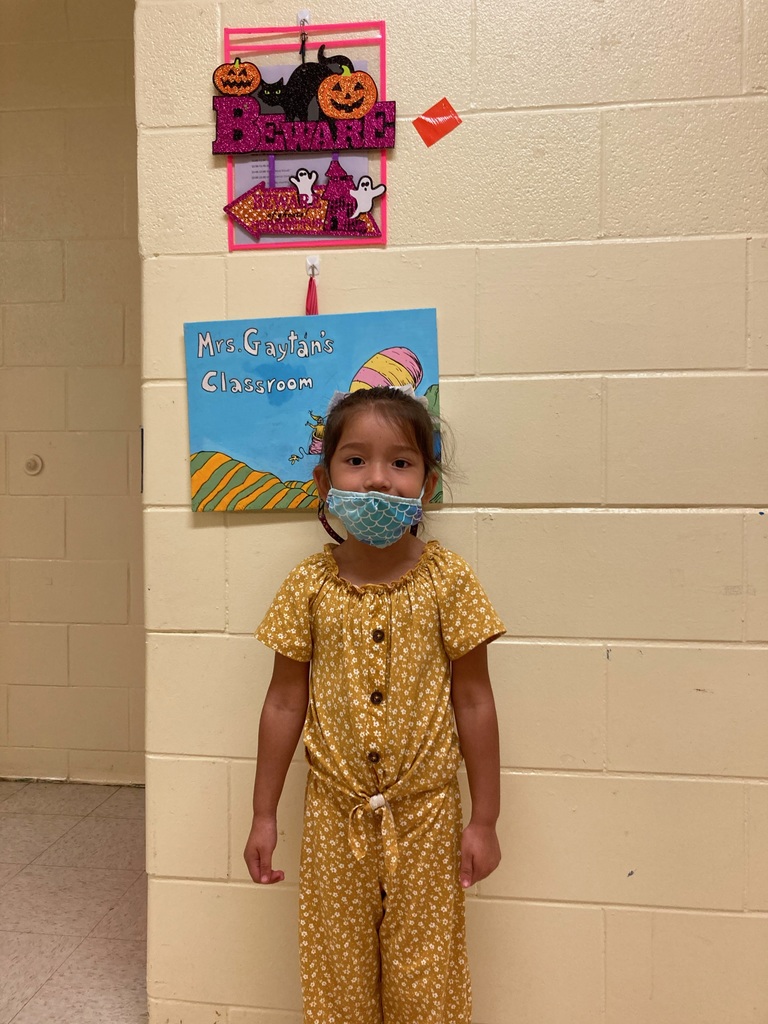 Coming Soon: TFE Virtual(Recorded) Winter Concert Information!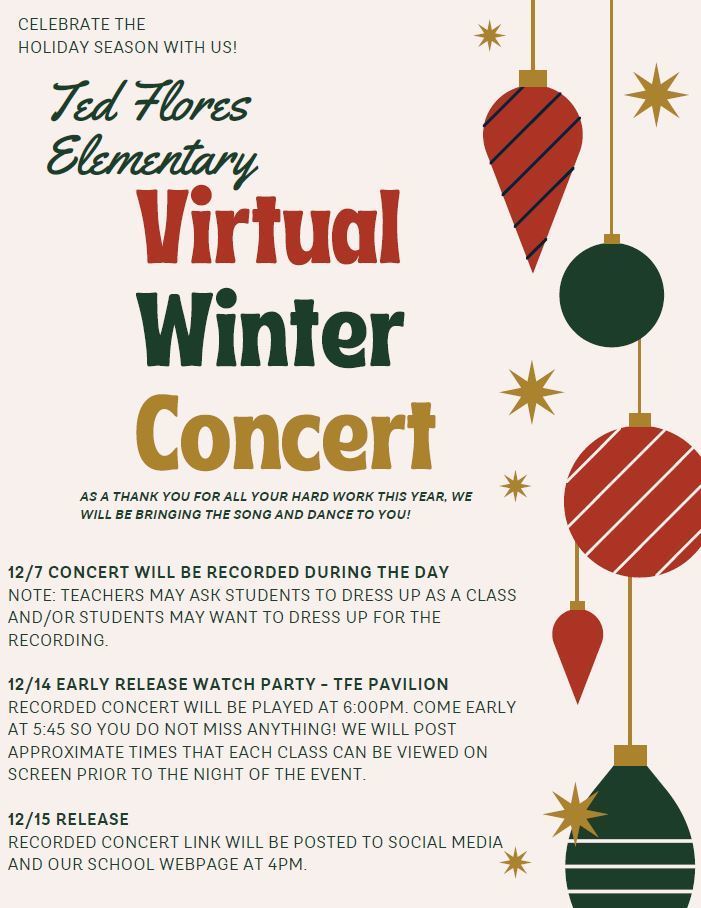 Attention TFE Family, Please help us recognize the following students of the week for the excellence they bring to TFE! (Week of 11/15/21). Olivia Aranda, Itxel Herrera, Matthew Juarez, Gabriel Martinez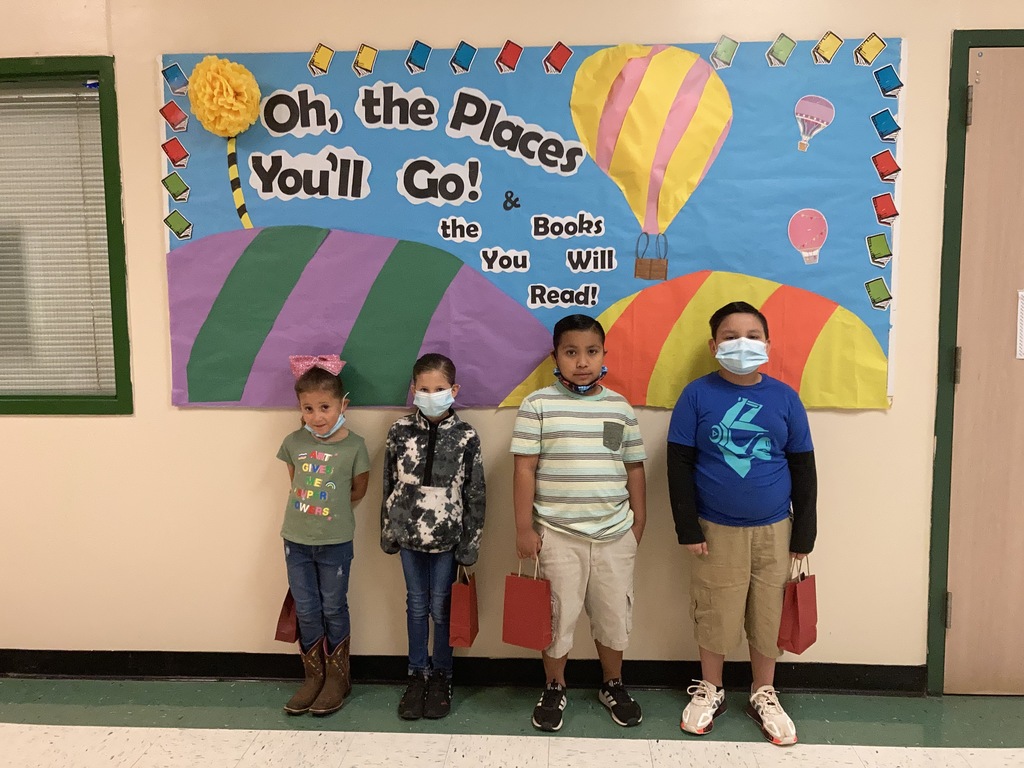 Howdy TFE & Pearsall Community, Please come and visit the 2021 TFE PTO Fall Festival at the Frio Regional Park this evening at 4pm - 8pm.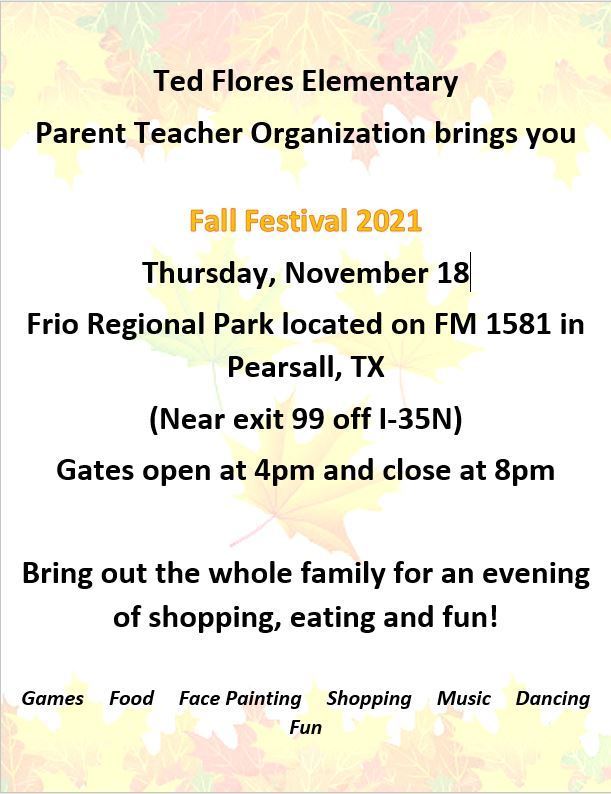 Hello! This is a test of our new Live Feed section on Thrillshare! Thank you for viewing this message