Congratulations to our Students of the Month for November! These students are selected for their outstanding character, behavior, and attitudes! Ashlee Jaranto & Nydia Falcon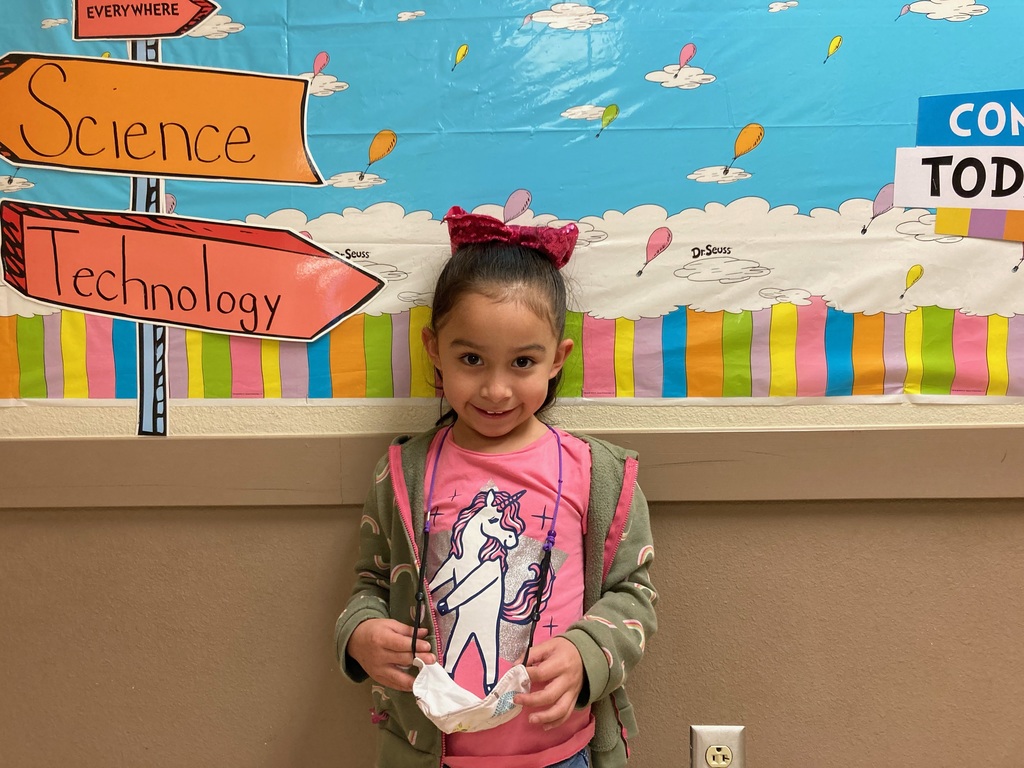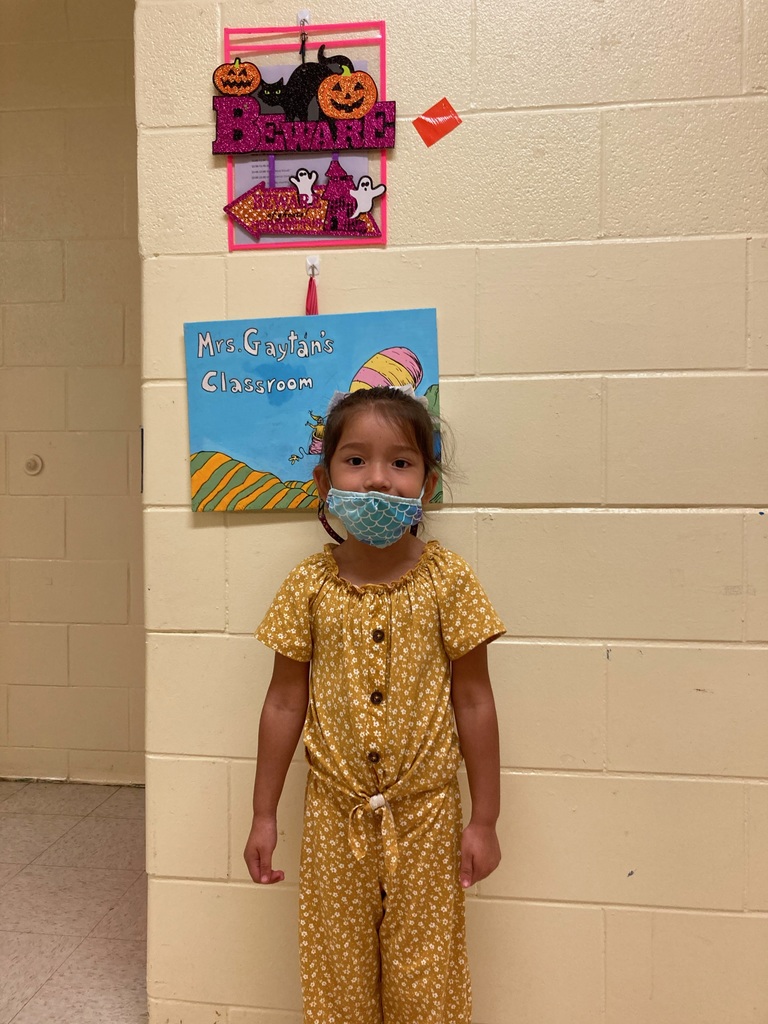 Coming Soon: TFE Virtual(Recorded) Winter Concert Information!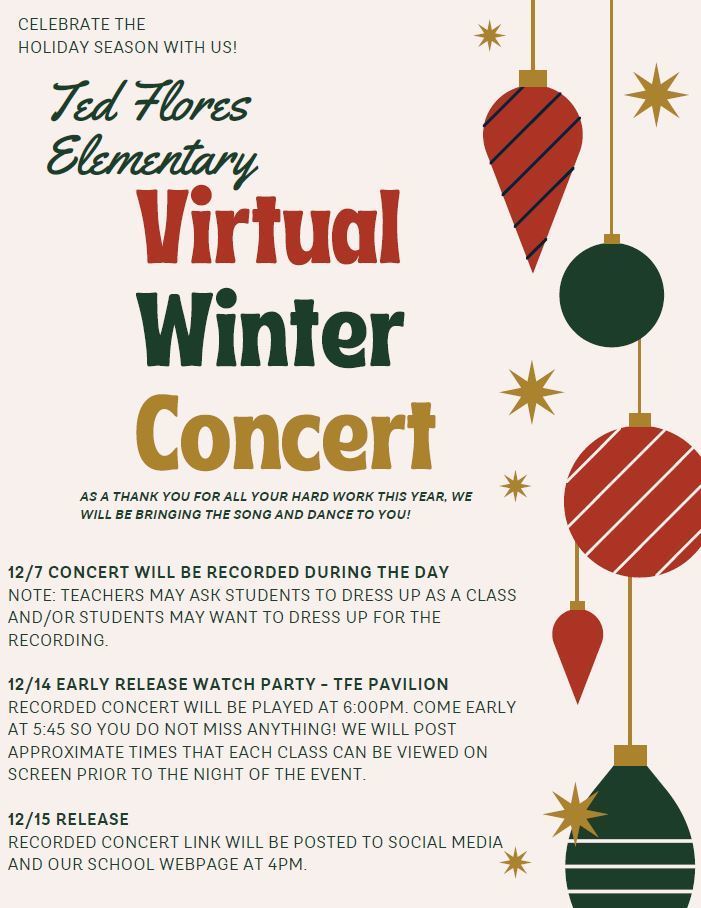 Attention TFE Family, Please help us recognize the following students of the week for the excellence they bring to TFE! (Week of 11/15/21). Olivia Aranda, Itxel Herrera, Matthew Juarez, Gabriel Martinez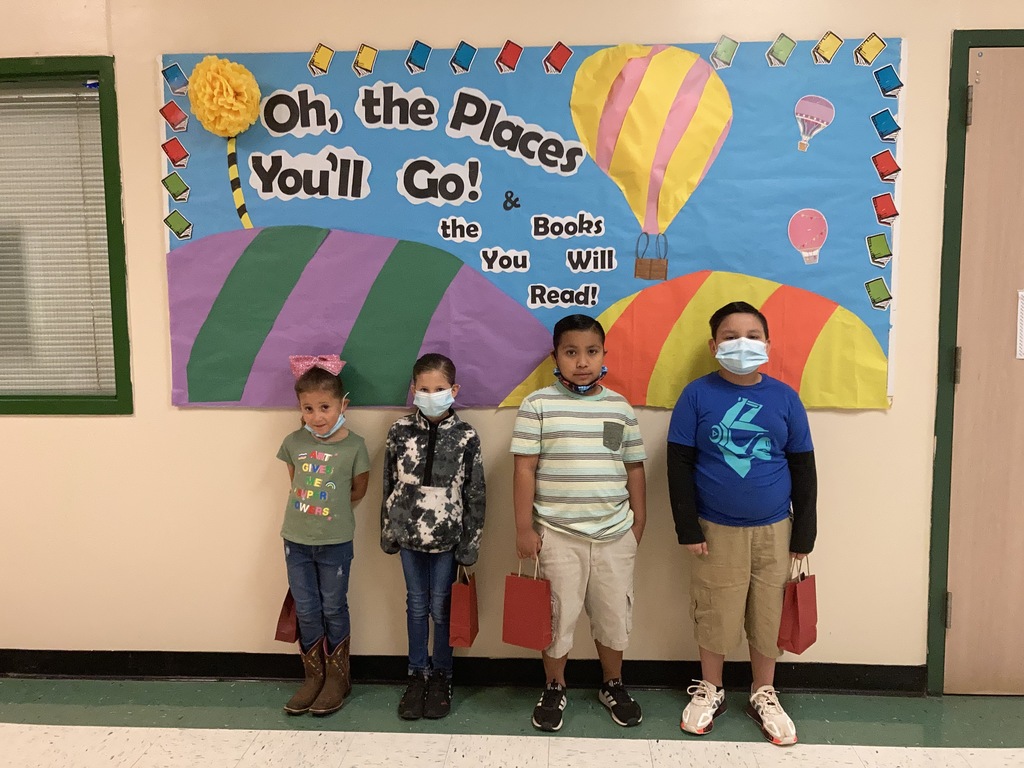 Howdy TFE & Pearsall Community, Please come and visit the 2021 TFE PTO Fall Festival at the Frio Regional Park this evening at 4pm - 8pm.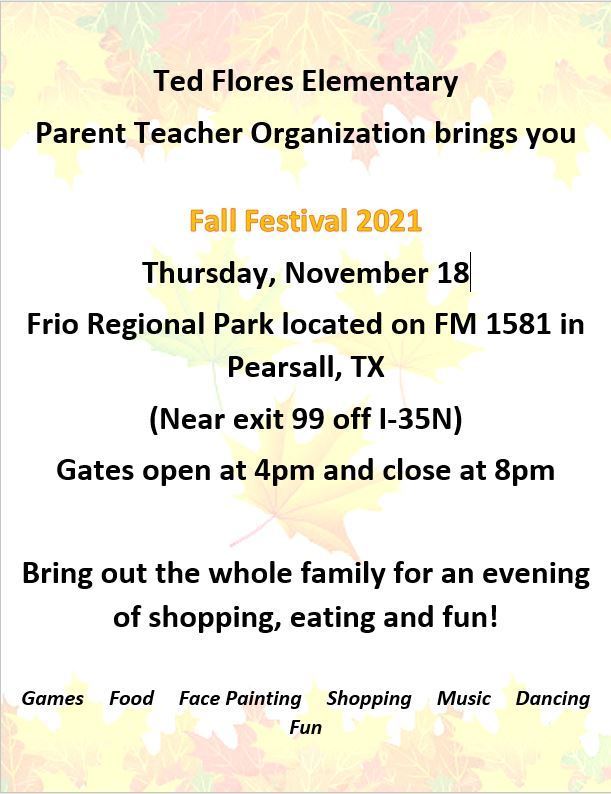 Hello! This is a test of our new Live Feed section on Thrillshare! Thank you for viewing this message