Students of the Week! Lets shout out these wonderful Lil' Mavs for their excellent work and character! Good Job - Gregory Martinez, Emelenn Gomez, Fernando Ramos, and John Jordan Garcia!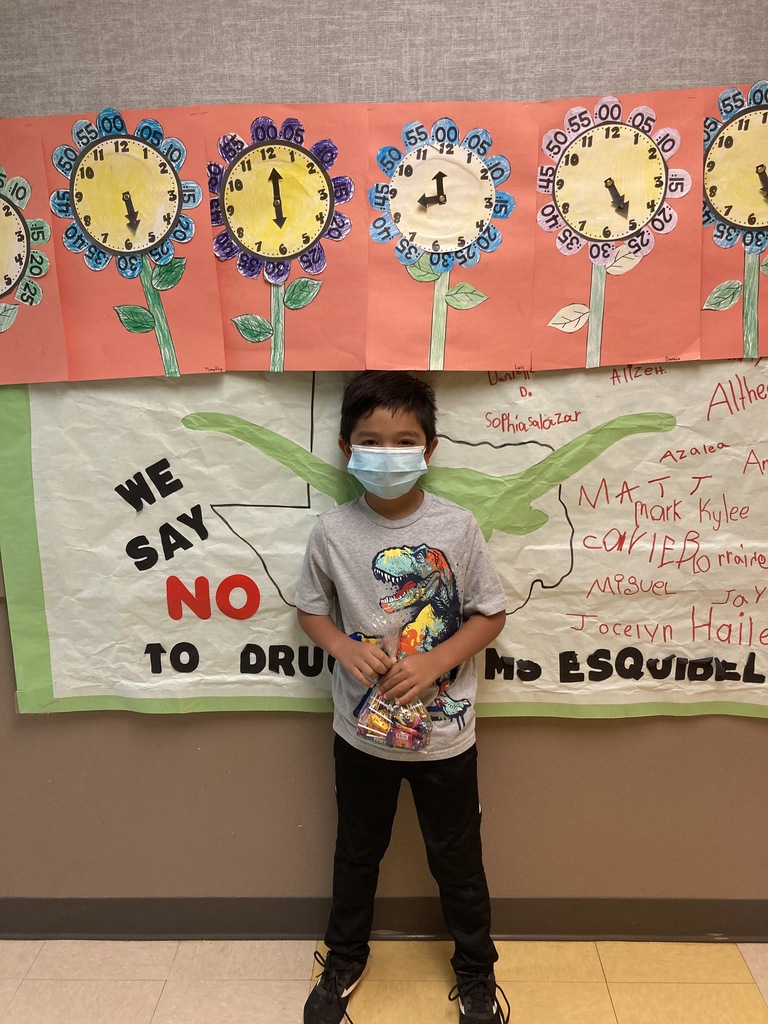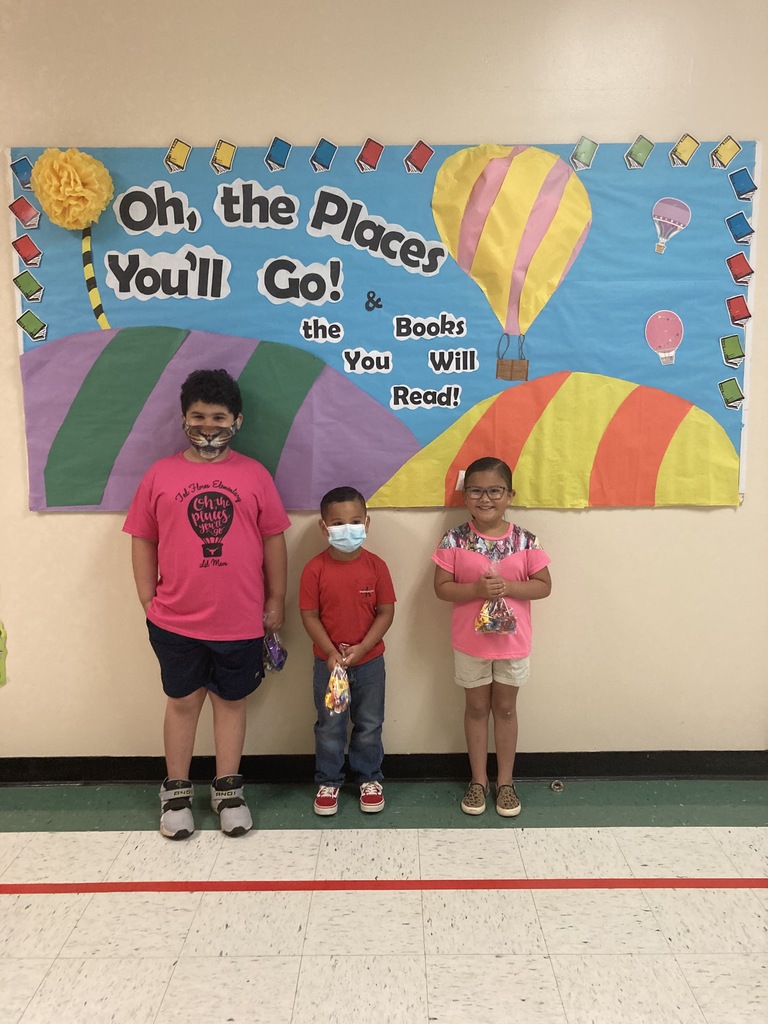 Congratulations: Staff Member of the Week! Ms. Nancy Gonzales! She does a phenomenal job assisting Mrs. Navarro's Pre-K Class, assisting at lunch/recess, and helping collect and monitor bus students! Thank you for all you do for our campus, our students, and our staff!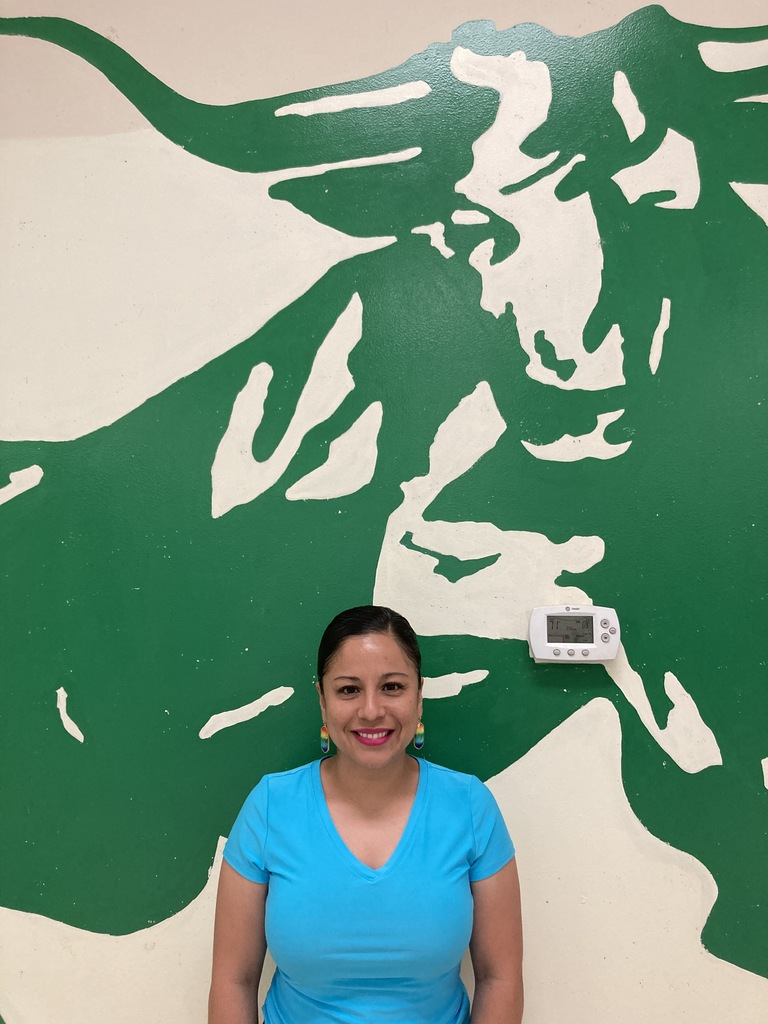 Howdy! Please view the memo below that contains important information on the last six weeks of school at TFE. The memo is available in English and Spanish. A paper copy will also be sent home with students. Thank you!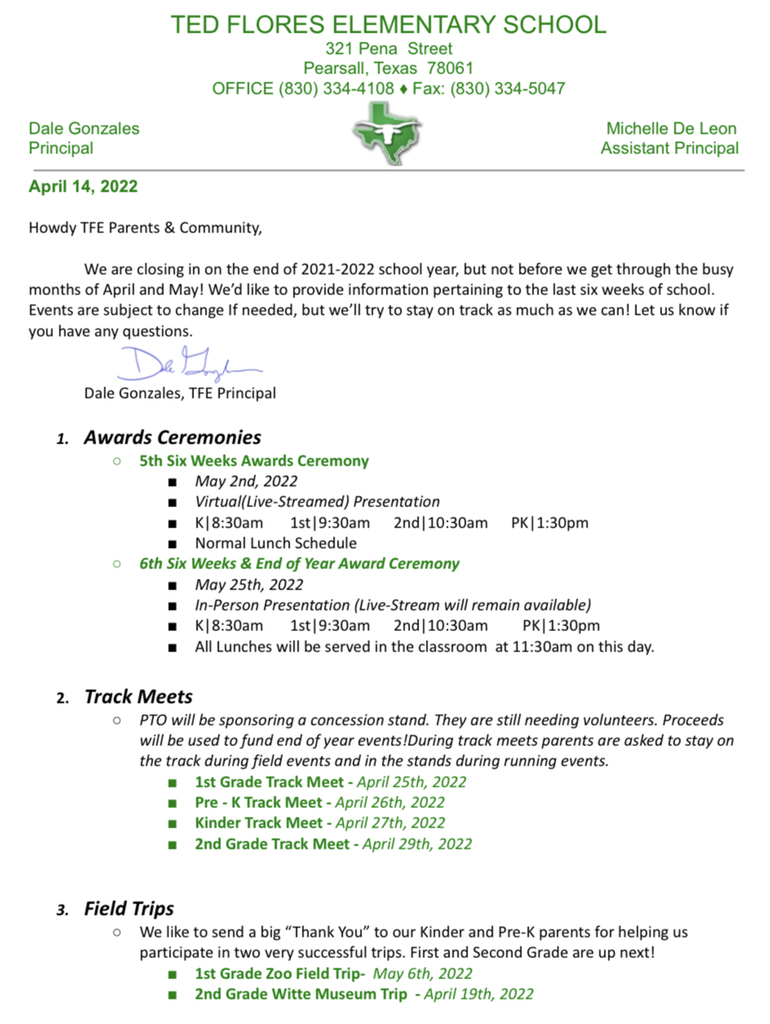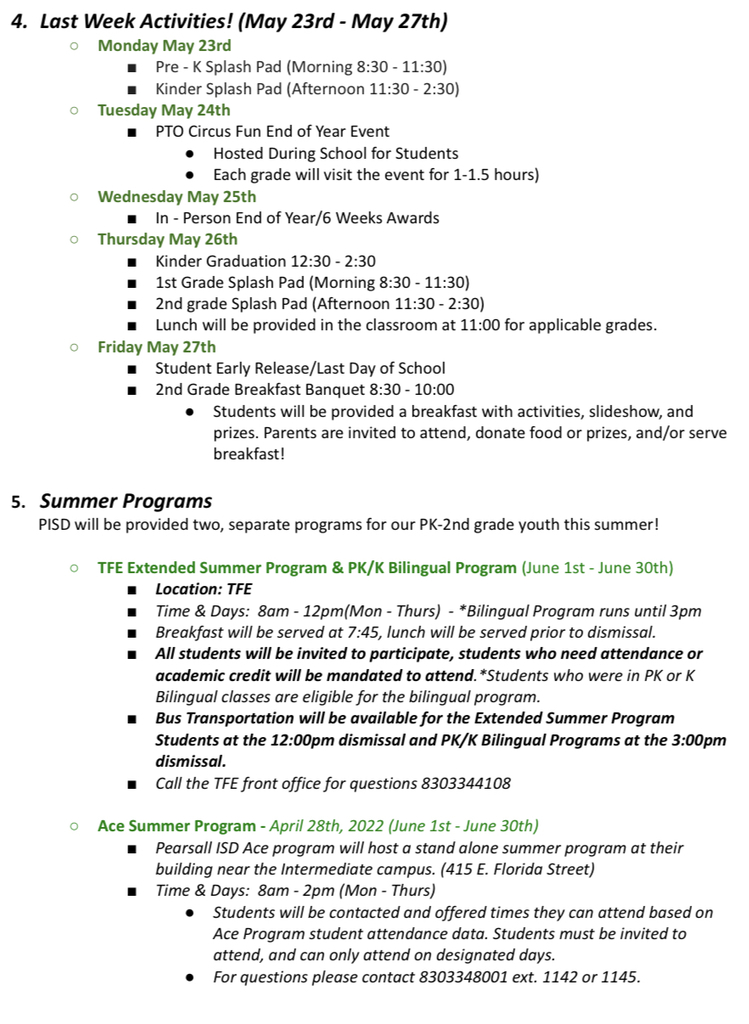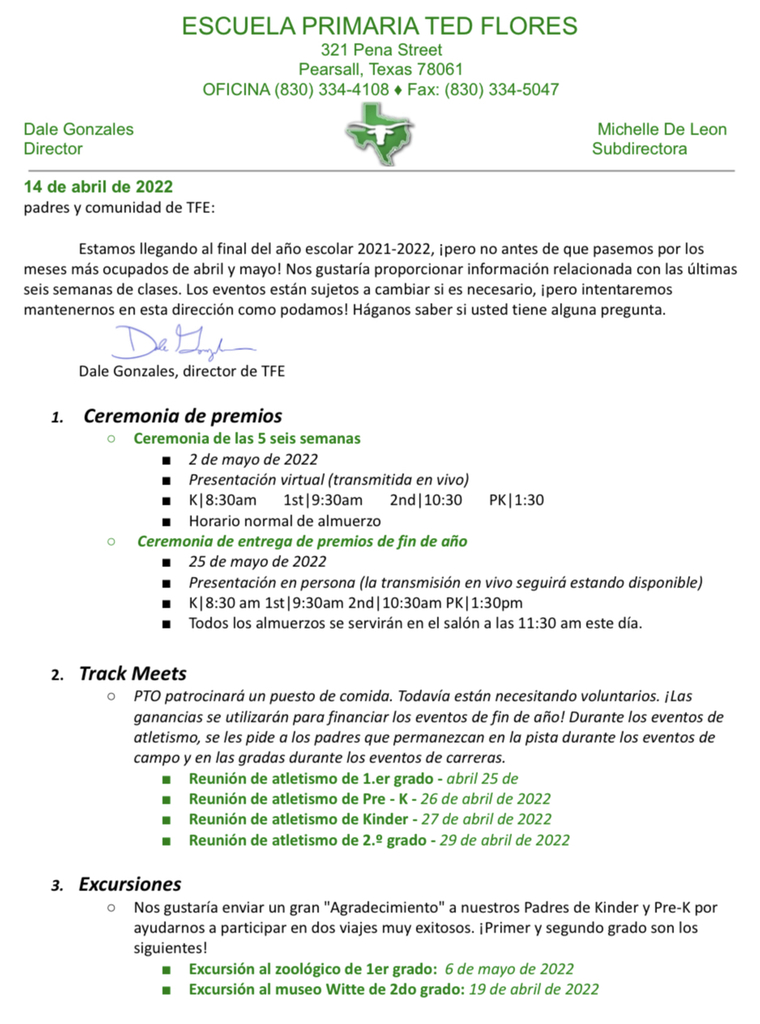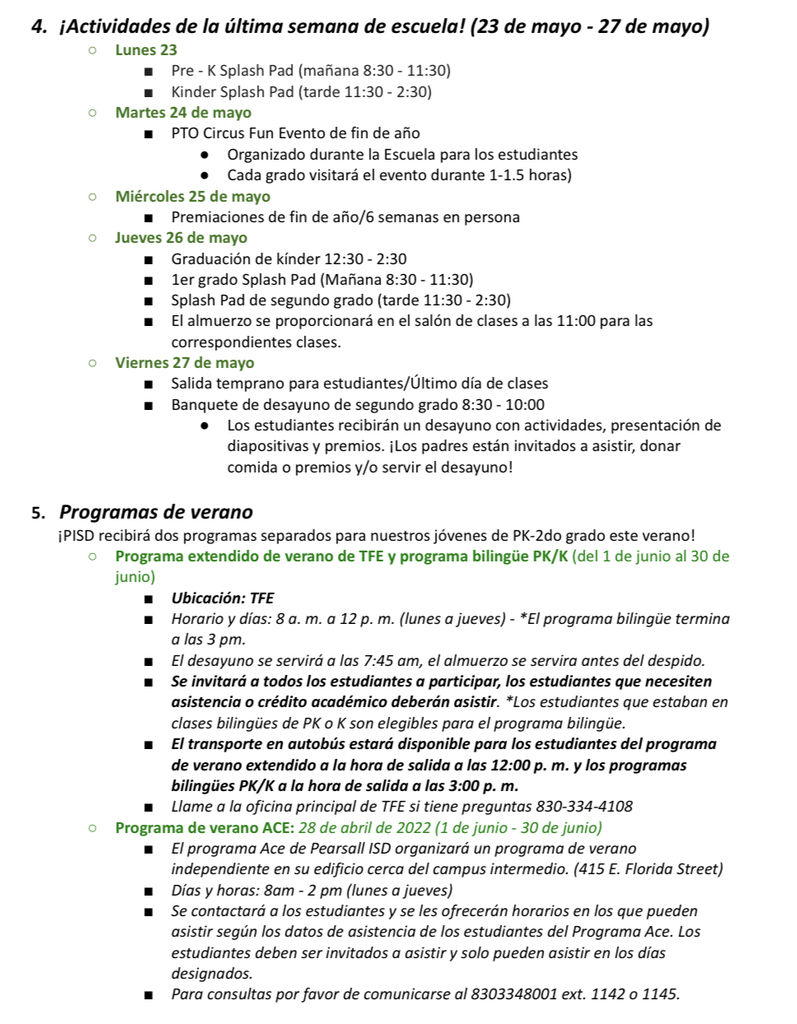 Attention: Tonight's Ace Event at Junior High has been cancelled. Apologies for any inconvenience.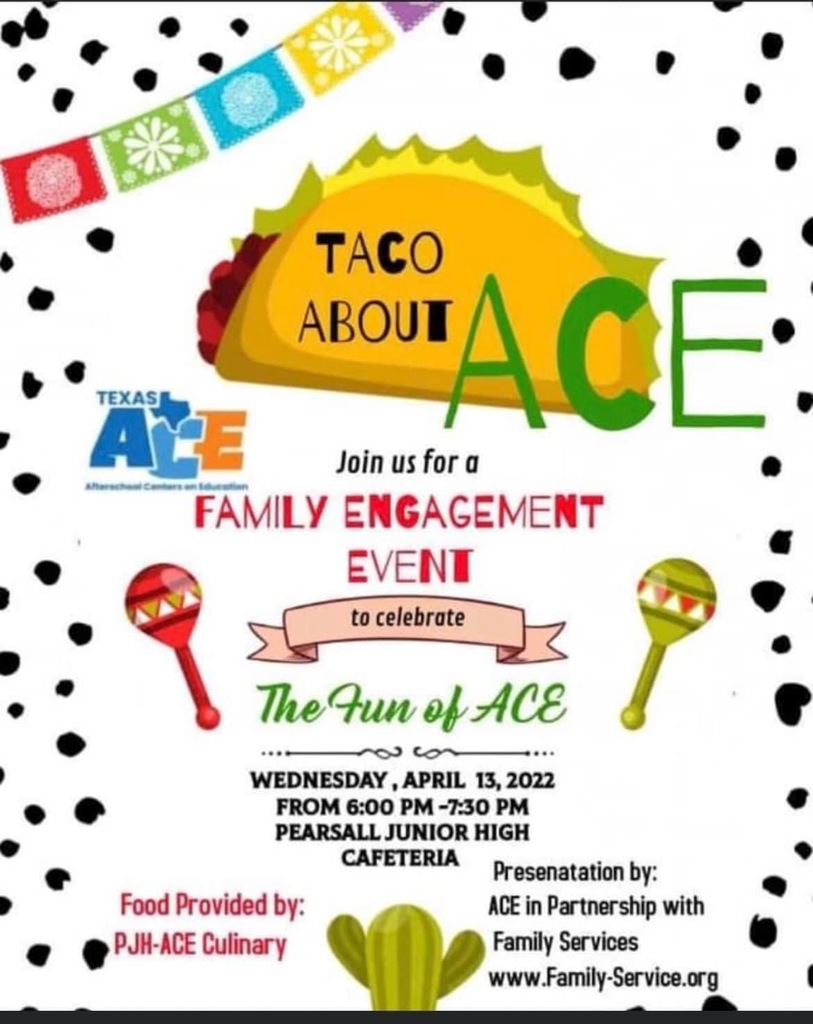 Students of Week! Shout out to this amazing group of Lil' Mavs. We are extremely proud of their work ethic, character, and commitment to academic excellence! Congratulations to Aaden Banda, Jenasis Dominguez, Lionel Cantu, and Aria Carrizales!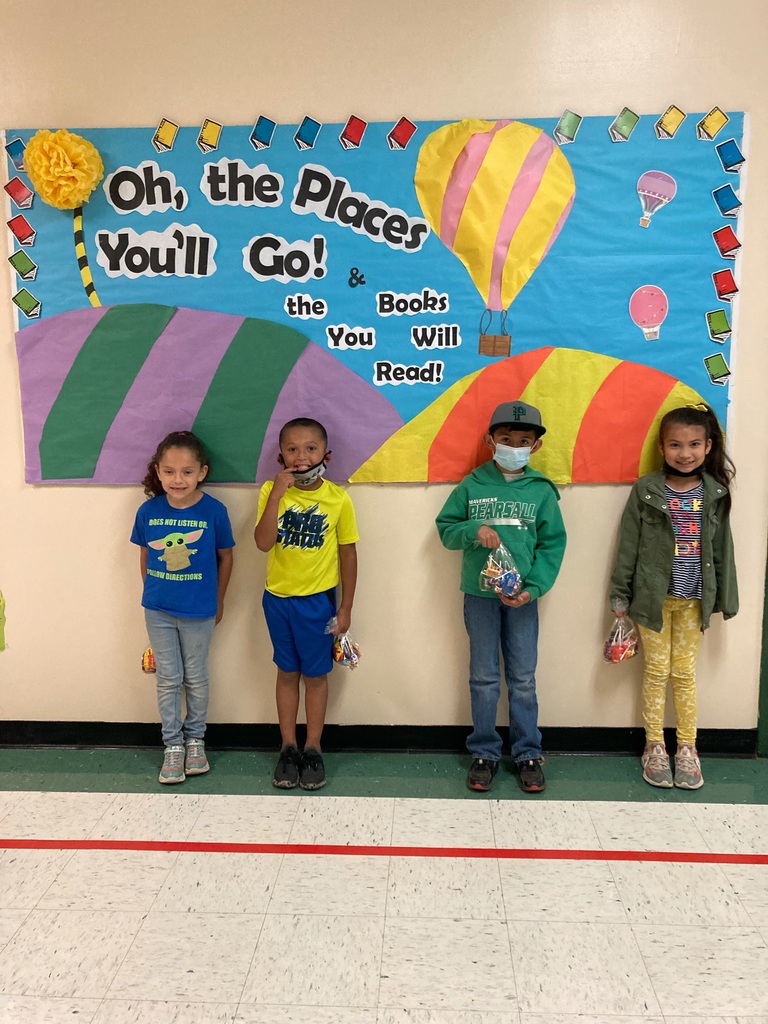 Congratulations to Coach Cynthia Gonzales for receiving our employee of the week. Coach Gonzales is a paraprofessional who does it all! Her main assignment is assisting in P.E., but she can also be found covering classes, working morning bus duty, working lunch duty, rounding out students to get on the bus, administering ISS, and participating in our ACE program! Thank you Coach Gonzales for all you do! We truly appreciate your hard work and effort!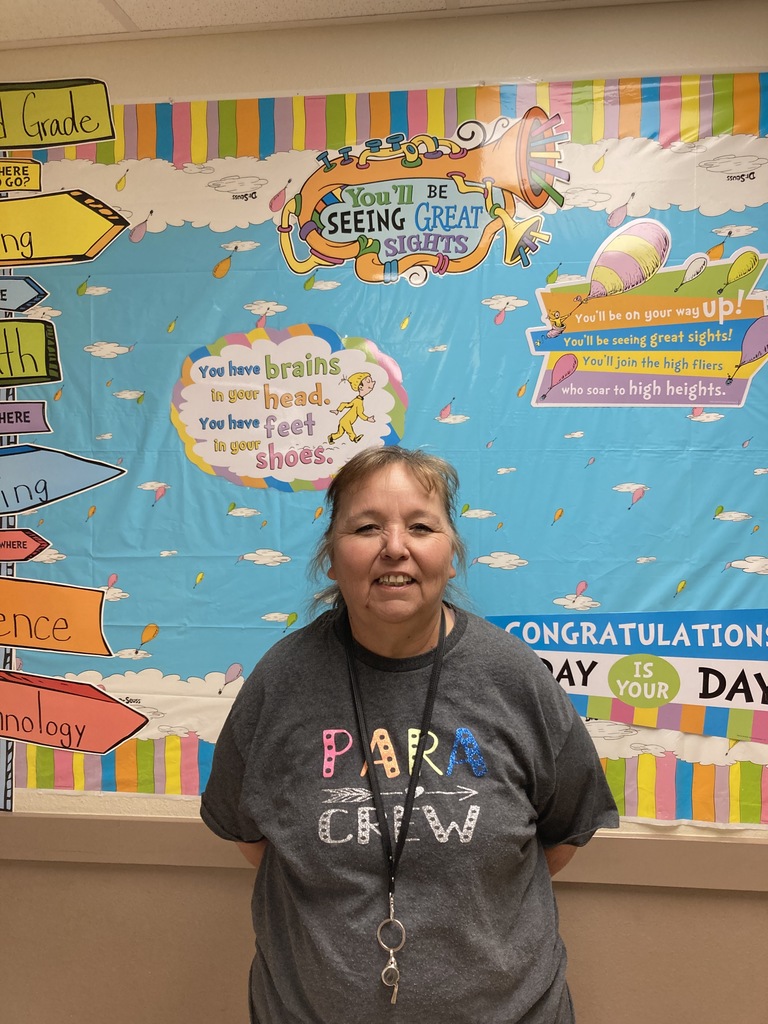 Assistant Principals Appreciation Week! We'd like to recognize our outstanding Assistant Principal Mrs. Deleon. She has an amazing work ethic, promotes high expectations on our campus, and provides TFE with a great source of top tier leadership and character. It takes a huge effort to perform well in such a challenging role, so we commend your work and send our appreciation for all your contributions - especially all the behind the scenes work that you do that make TFE run as smooth as possible!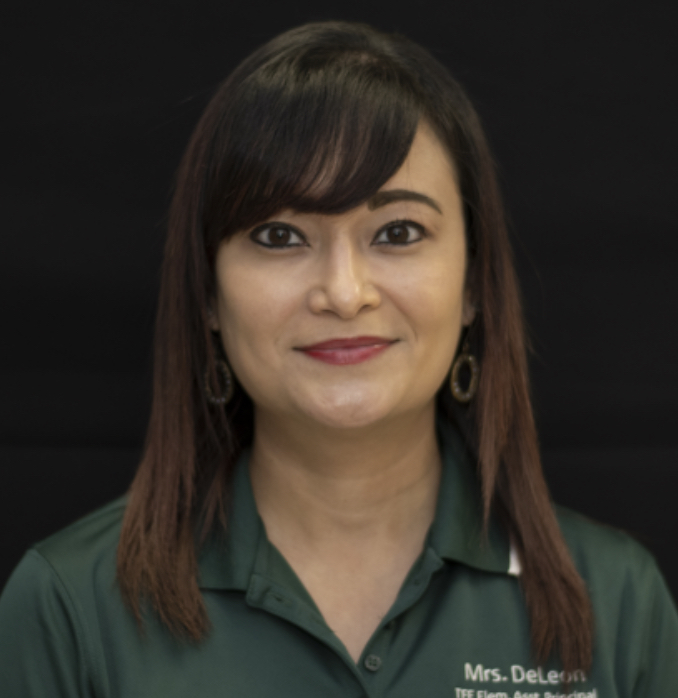 Congratulations to these amazing Lil' Mavs for be crowned our "Students of the Week" - Damien Palos, Jayla Montes, Hayden Talamantes, Rizen Ruiz, and Adrian Wolfe! We are proud of each of you. Keep up the excellent work!

Congratulations to our Teacher of the Week - Ms. Stone! We appreciate all your hard work and dedication to our students.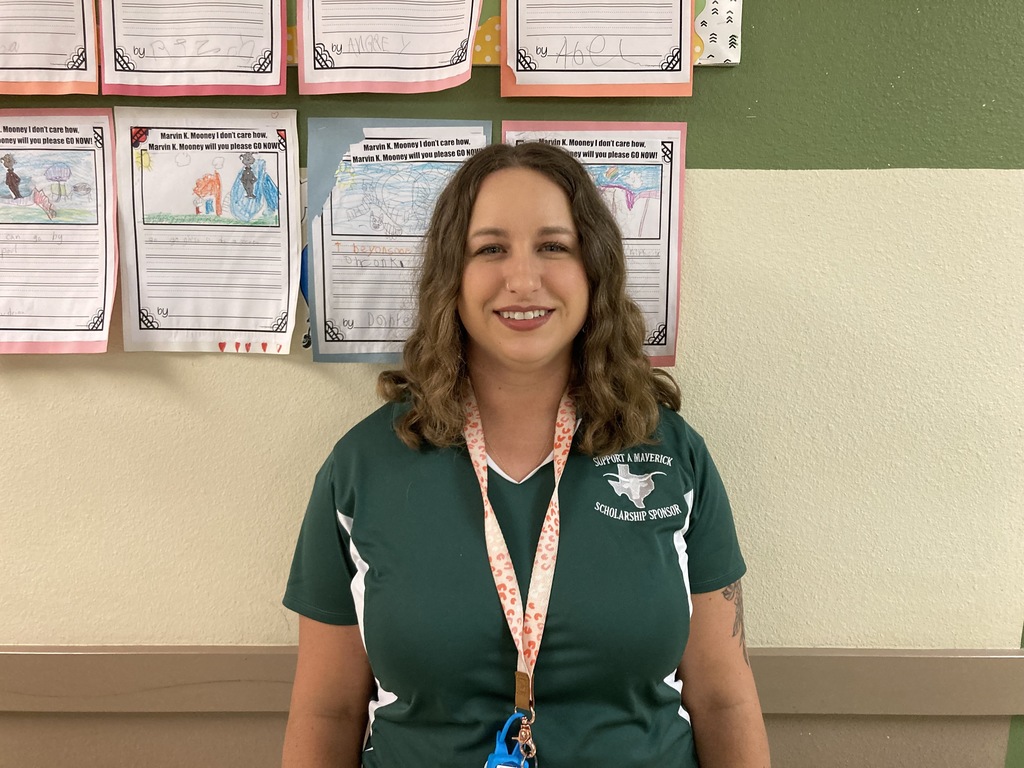 Congratulations to our staff member of the week - Mrs. Olivas! Mrs. Olivas has stepped up as a leader in our PPCD class when we needed it the most! She has done an amazing job balancing growing our students instructional capacity and teaching crucial behaviors. Thank you so much for all the hard work, effort, and positive attitude you bring to our campus on a daily basis!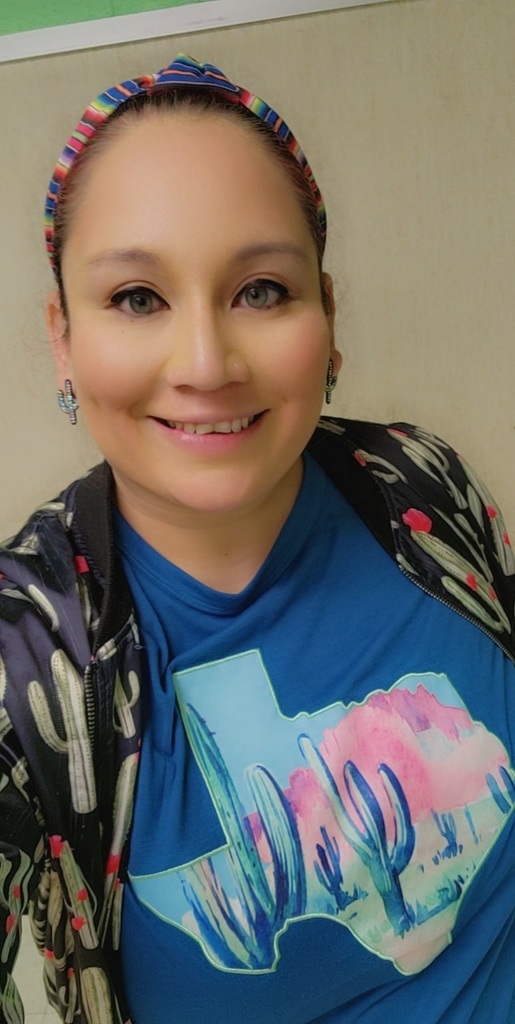 Check out our students of the week! We are super proud of these Lil' Mavs - Irene Castillo, Malani Moreno, Alexander Aguilar, and Valentina Boites!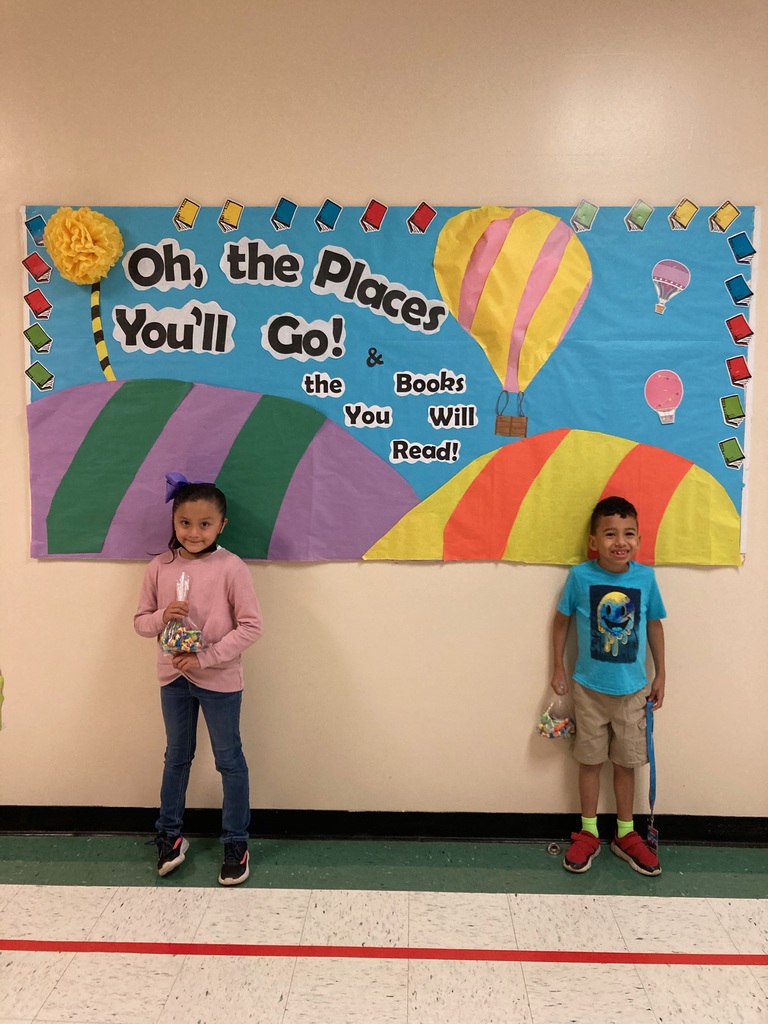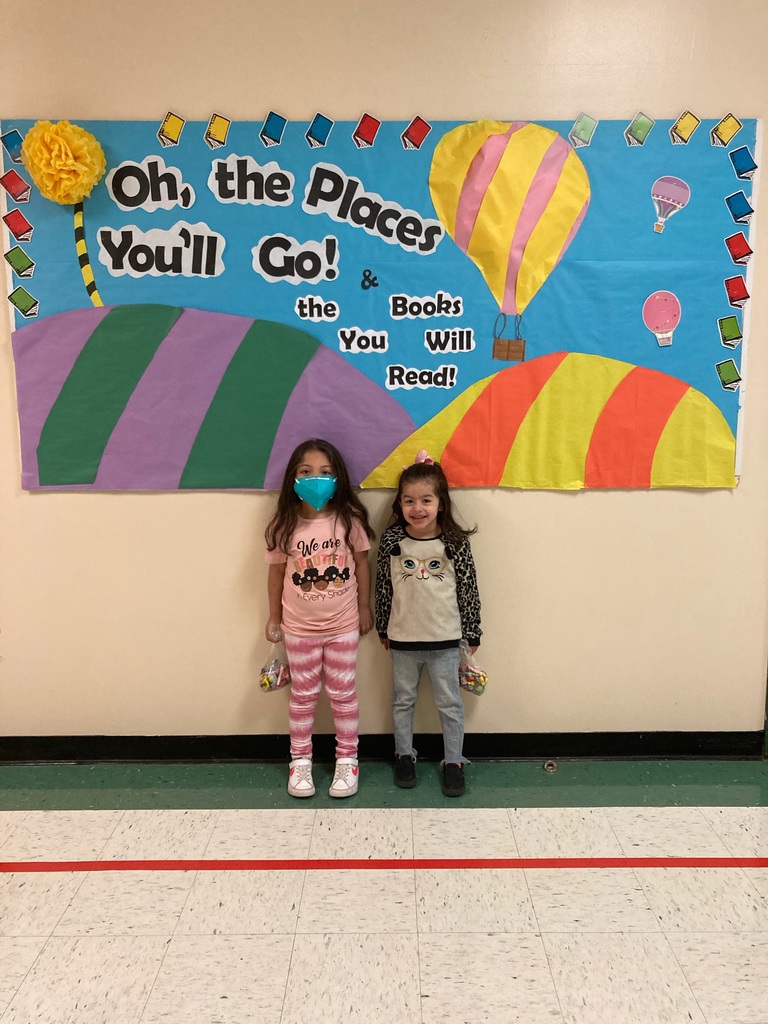 Staff Member of the Week - Jenny Perez! Jenny is our lead custodian, and works extremely hard each and every day. She steps up to help when other custodians are out and routinely works long hours to make sure the school is kept clean. In addition to all her cleaning responsibilities, Jenny helps us move and store items, set up for all kinds of events, and any other task needed at the school to help TFE. We appreciate your dedication, passion, and pride for TFE. Thank you so much!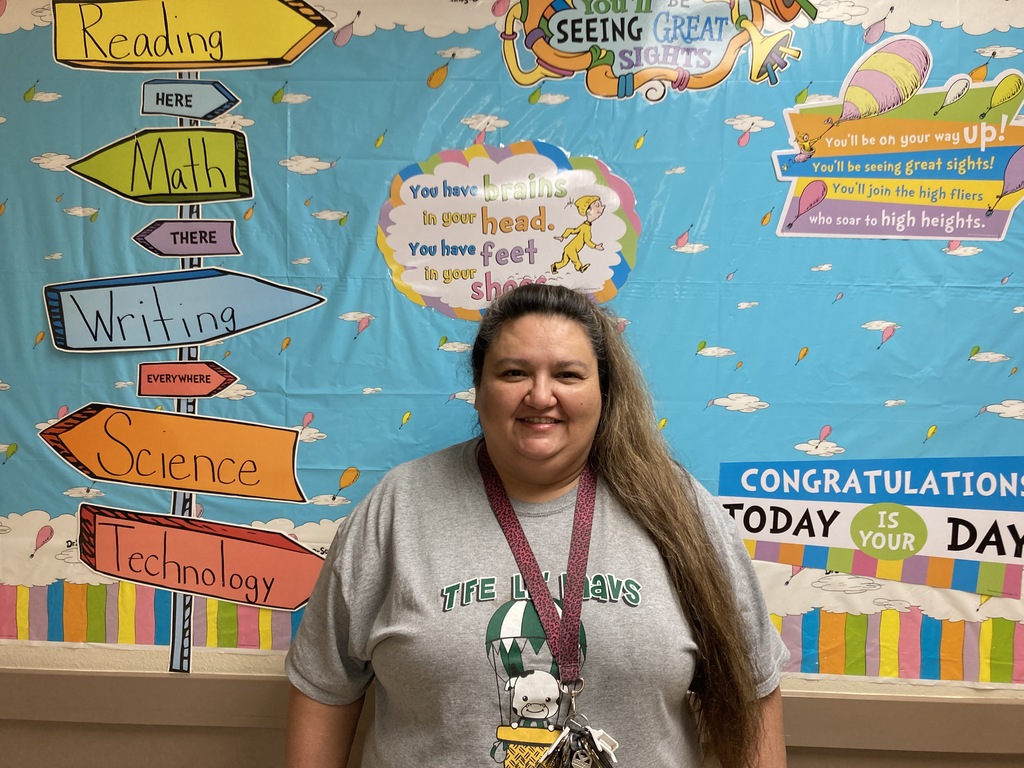 Congratulations to our students of the week! Julianna Ruiz, Jayla Ochoa, Addilyn Barrios, and Matalyn Martinez! Keep up the great work guys!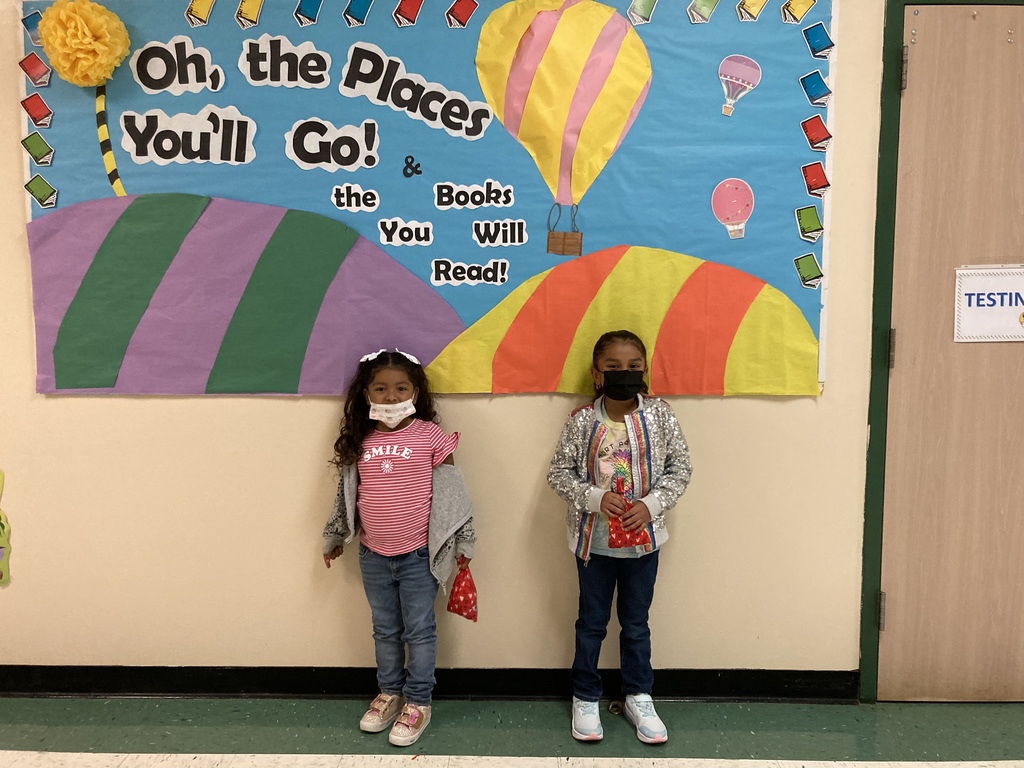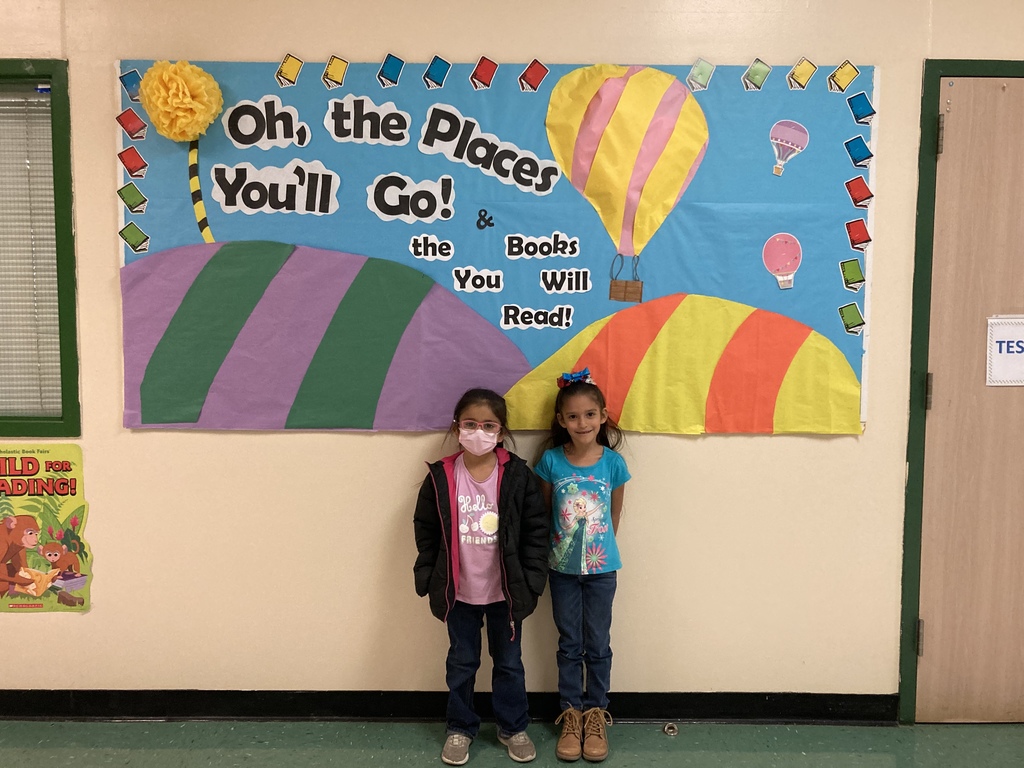 Staff Member of the Week! Congratulations to Mrs. Nickles!! From teaching a kindergarten class, to helping with ace, holding tutorials, teaching homebound students - she does it all! Thank you so much for all you do at TFE!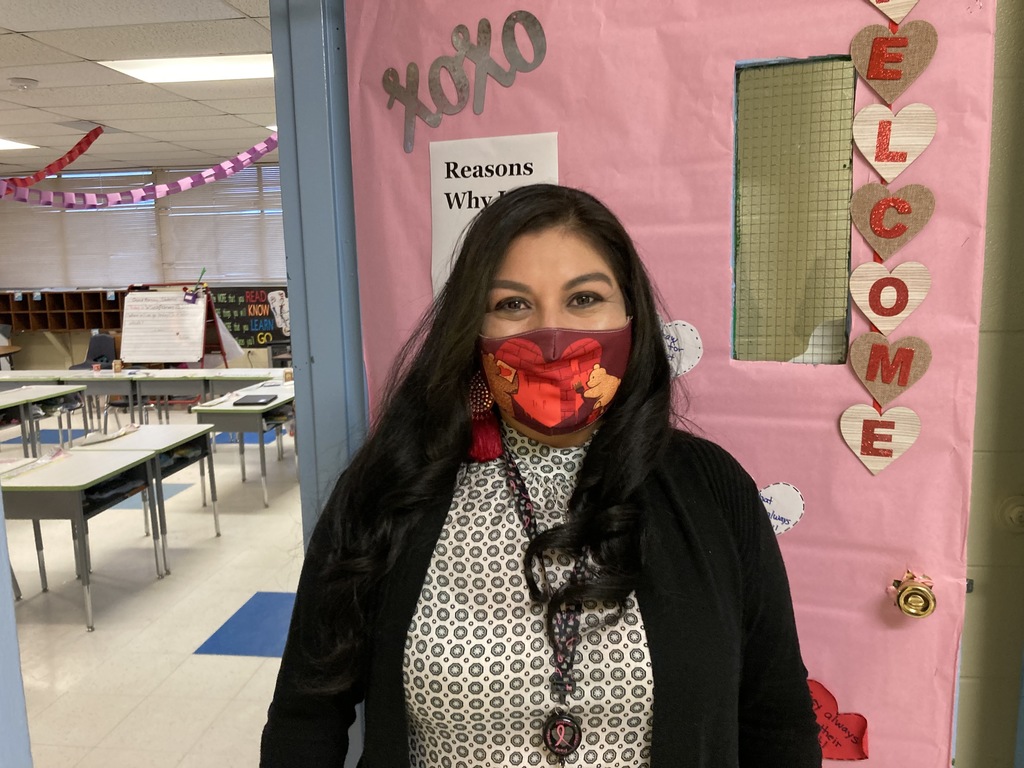 Staff Member of February - Mrs. Maria Enriquez! Mrs. Maria is the Principal's Secretary and the backbone of the school. She is a phenomenal asset to TFE and an even better person. She works extremely hard in multiple roles for our Campus and we cannot thank her enough for her daily contributions to TFE!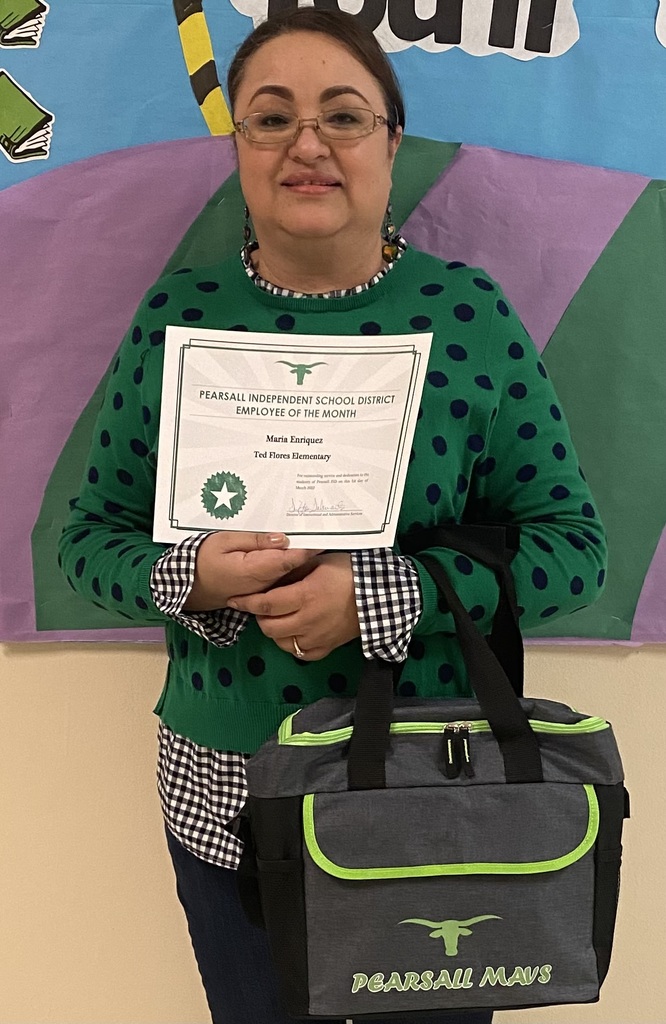 Students of the Week! What an awesome group of Lil' Lady Mavs! Madison Gonzalez, Blakelyn Styles, Serenity Cruz, Maribel Muniz. Keep up the great work!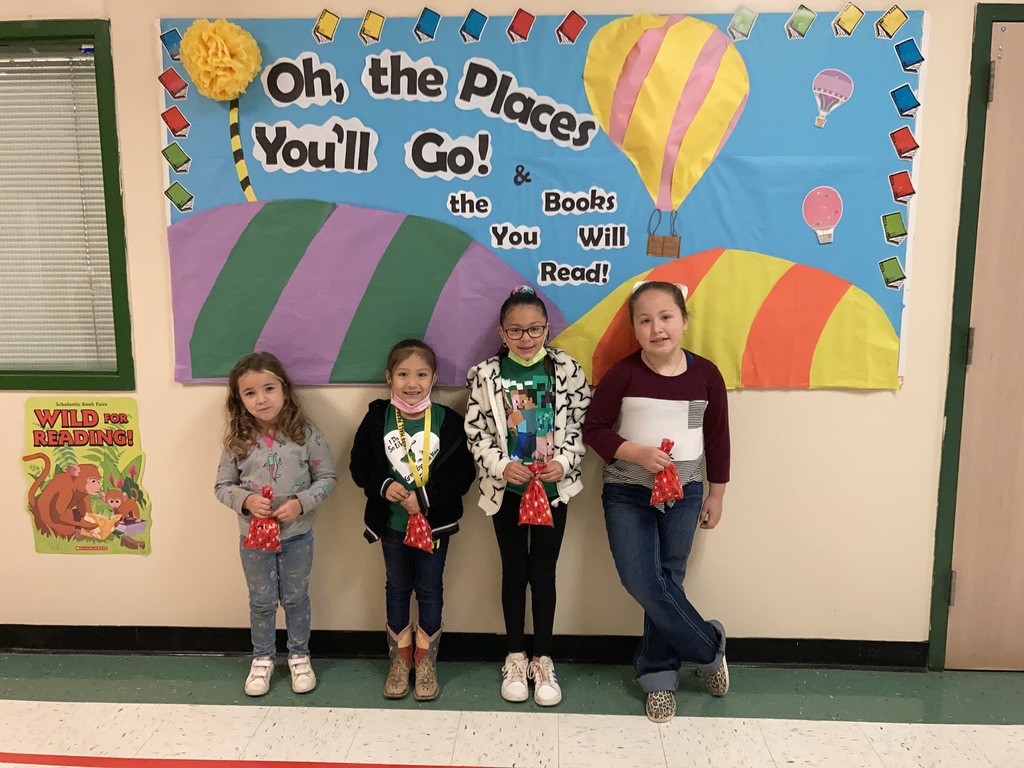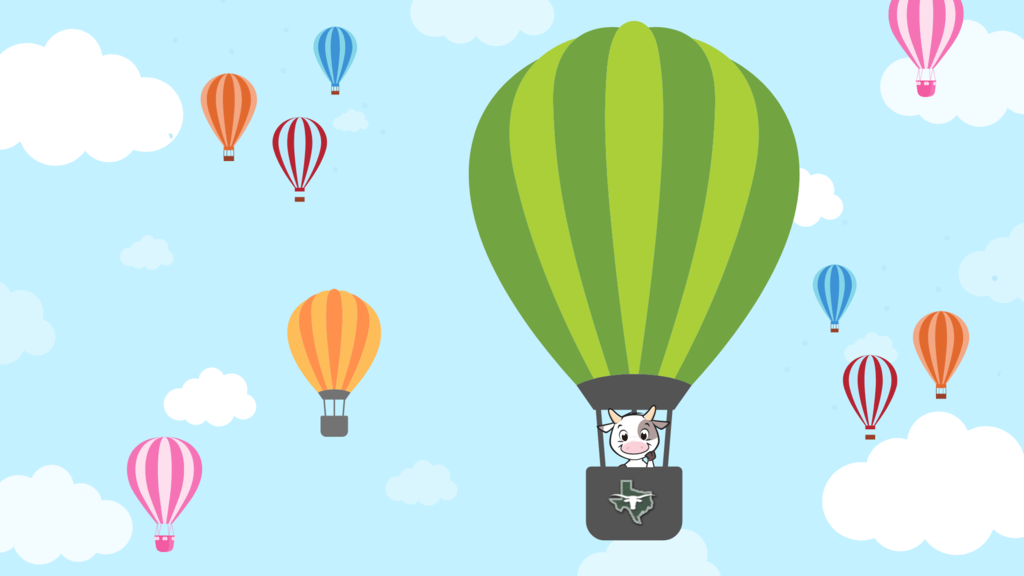 Congratulations to our Staff Member of the Week - Jaline Jimenez! She does an amazing job in her Music class creating a fun and engaging class atmosphere! In addition she is incredibly helpful during morning, lunch, and bus duty. We appreciate all your hard work!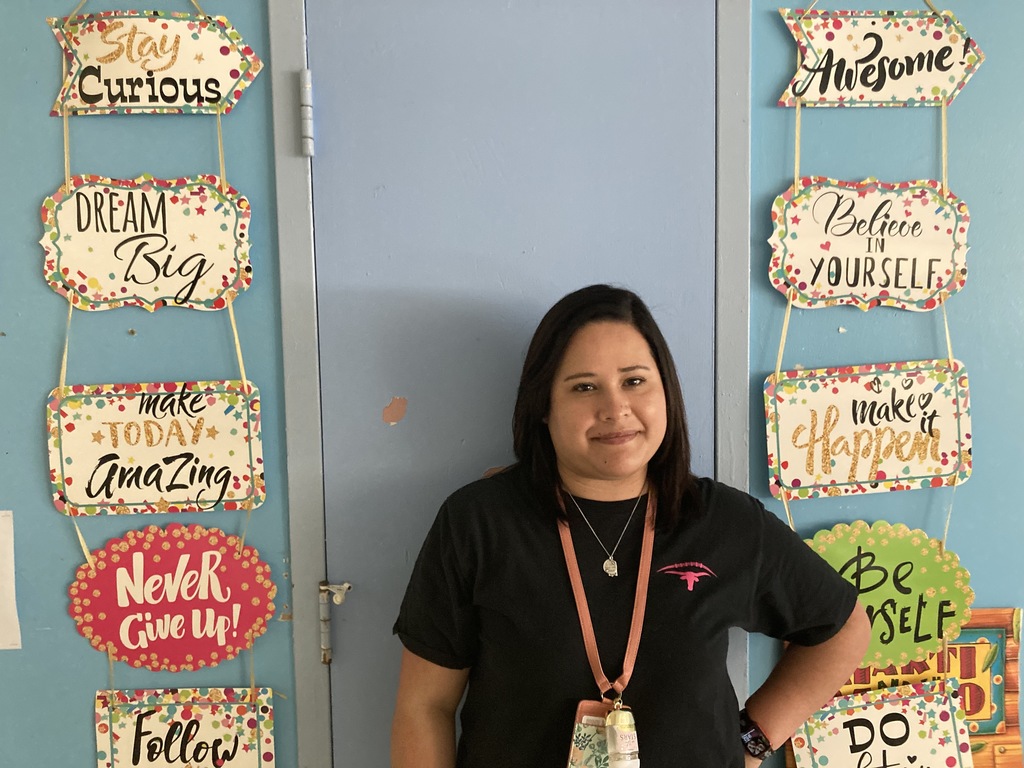 Due to bus driver shortage there will be NO Ace Bus today. Please call the TFE front office at 8303344108 or dojo your students' teachers to make alternative arrangements if your student utilizes the ACE bus after ACE or Tutorials. Disregard this message if you have already been contacted to make arrangements or if your students do not use the bus for Ace or afterschool tutorials. Thank you, and we apologize for the inconvenience.

4th Six Weeks Virtual Awards - Friday Feb, 25. Invites will be sent out on Wednesday the 23rd!